Secure and Convenient Shopping with Paymob Payment Gateway on MoltyHome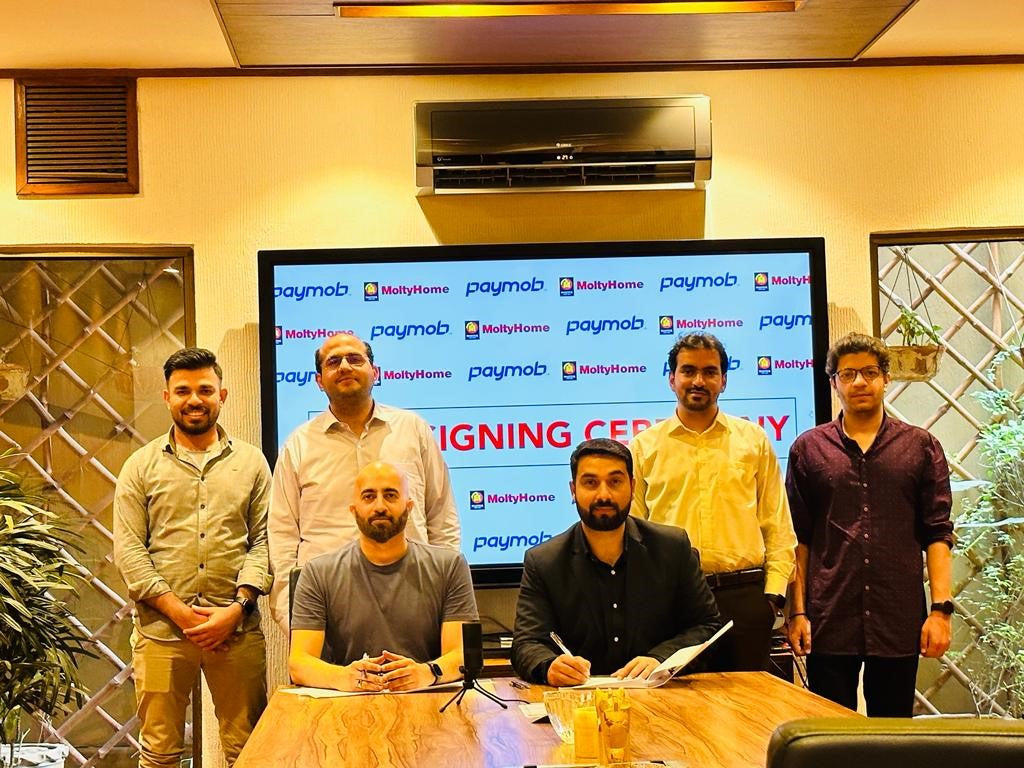 We are thrilled to announce that our platform's highly secure and reliable Paymob payment gateway is live. With this integration, shopping for your favorite MoltyHome products has become even more seamless, convenient, and secure. Whether you're purchasing a cozy mattress, stylish furniture, or elegant home accessories, you can now enjoy a worry-free shopping experience with Paymob's trusted payment processing.
Ensuring Secure Transactions
At MoltyHome, the security and privacy of our customer's payment information have always been a top priority. With the implementation of Paymob, we have taken an additional step to provide enhanced security during online transactions. Paymob is a leading payment gateway known for its state-of-the-art security measures and robust fraud prevention mechanisms. You can rest assured that your payment details are protected with the highest level of encryption and secure authentication protocols.
Convenience at Your Fingertips
The integration of Paymob into our platform brings unparalleled convenience to your shopping journey. Say goodbye to the hassle of repeatedly entering your payment details or worrying about your transactions' safety. With Paymob, you can securely save your payment information for future purchases, enabling swift and seamless checkout experiences. Enjoy the convenience of quick, one-click payments, making your shopping experience on MoltyHome effortless and time-saving.
Multiple Payment Options
Paymob offers a wide range of payment options, ensuring flexibility and catering to various preferences. Depending on your convenience and preference, you can choose from popular payment methods such as credit/debit cards, online banking, or even digital wallets. With Paymob's versatile payment options, you have the freedom to select the method that best suits your needs and enjoy a smooth and hassle-free checkout process.
Peace of Mind
With Paymob's robust security measures, advanced fraud detection systems, and strict adherence to industry standards, you can shop on MoltyHome with absolute peace of mind. We understand the importance of trust and confidence when it comes to online transactions. That's why we have partnered with Paymob to provide you with a secure and reliable payment processing experience that always safeguards your personal and financial information.
Conclusion:
The integration of the Paymob payment gateway on MoltyHome marks a significant step forward in our commitment to providing our valued customers with a secure and convenient shopping experience. With Paymob's industry-leading security features and a wide range of payment options, you can shop for your favorite MoltyHome products with peace of mind. We invite you to explore our extensive collection of mattresses, furniture, and home accessories, knowing that your payments are processed securely and efficiently. Shop with confidence on MoltyHome, knowing that we have your security and convenience as our top priorities.