Automotive
High Performance Guaranteed
Master Motor Corporation Limited (MMCL) is an ISO certified automobile assembling; manufacturing company.

It is an authorized assembler/ manufacturer in Pakistan for leading Commercial Vehicles from Japan & China. MMCL has a strong commercial base in both Public and Private sector organizations.
Companies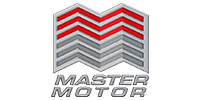 Master Motors
Promoting Advanced Driving Dynamics
Being the authorized assembler and manufacturer of Fuso, Yutong, Changan, Iveco, and Foton Trucks in Pakistan, Master Motors is constantly evolving its technology and mechanism to improve its capacity, efficiency, and quality.
Explore

Changan
Driving forward the Future of Automotive
Excellent operations in 60 nations worldwide with 7 R&D centers in 5 different countries, Changan innovates a wide range of passenger and light commercial vehicles to deliver a luxurious and comfortable driving experience.
Explore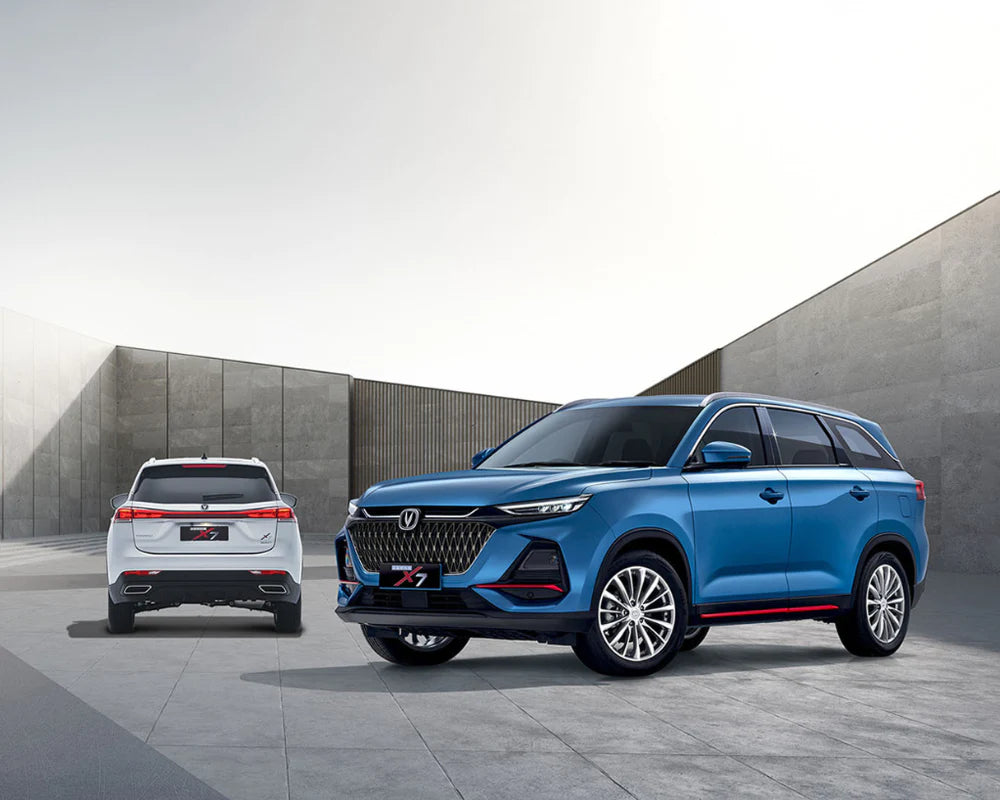 Rethinking Mobility!
Passion to strengthen the automotive industry within Pakistan, Master Group set up a state of the art automotive parts manufacturing facilities under the name of Master Motors.