Master Ventured into the foam industry in 1963 with Master MoltyFoam and soon emerged as a leading group by being a trusted name in bedding, furniture, home fashion, healthcare, automotive, energy, and textile sector. Innovating from a technical collaboration with Bayer (Germany), Master MoltyFoam evolved as a generic name for foam. This beginning was a confirmation that people were ready to give away conventional sleeping solutions to make room for real comfort. Master Group brought a revolution to the mattress industry under the brand name Master Celeste. This range of exceptional spring mattresses, not only reformed bedding comfort but also became the most demanded comfort solutions of Pakistan. Similarly, Master Group raised the bar for home furnishing with Celeste Home Fashion. Enabling customers to make a fashion statement through their home interiors. It became Pakistan's leading lifestyle brand offering globally recognized designed interior solutions.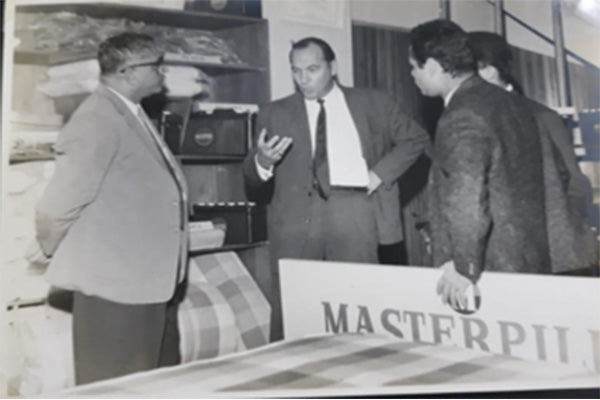 EVOLUTION
An offshoot of the foam business, Master Group indulged in the foam chemical industry with Master Thermoshield, producing polyurethane and polystyrene to provide smart insulation and sustainability solutions for domestic and industrial purposes. Instigating the expertise of foam, Procon Engineering was established.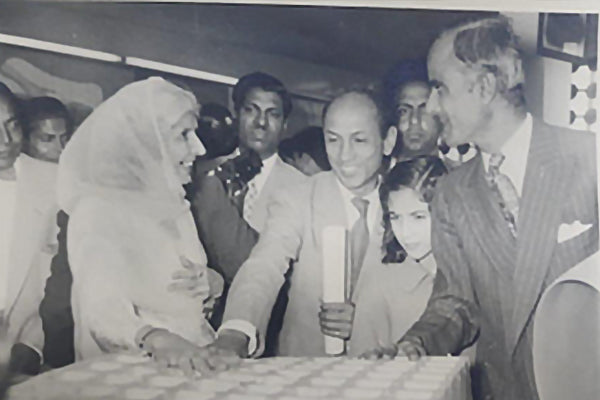 EXPANSION
In a short time, the company won the automotive industry over with its luxurious and inventive automobile interior solutions and its exceptional systemized manufacturing. Prior expertise of comfort and luxury seating from Procon led the group to introduce ergonomic office furniture in Pakistan under the brand name Master Offisys.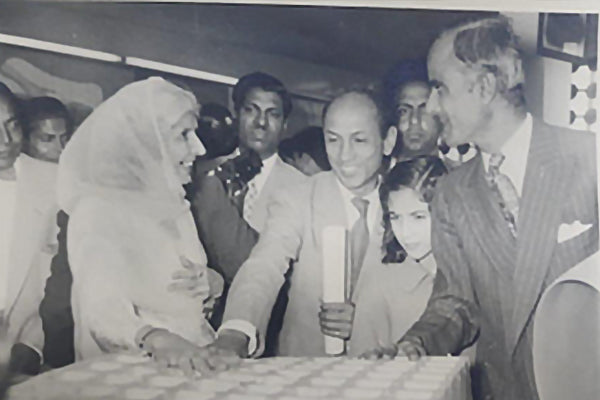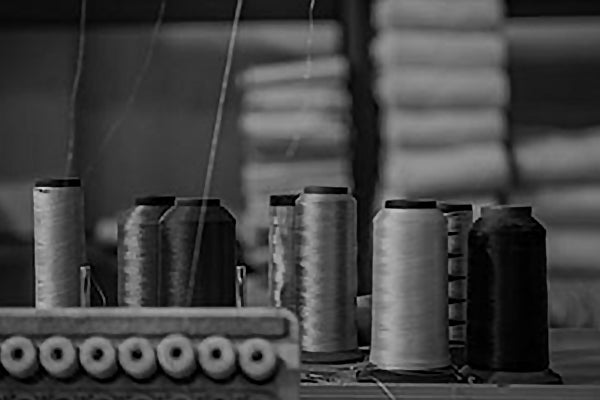 DIVERSIFICATION
The passion of being a diversified conglomerate kept Master Group thriving and expanding. The Group widened its scope by entering into the textile industry with Master Textile. It soon became a core business of the group. The vertically integrated company perfected the art of spinning, weaving, processing, and dyeing to produce products of European and American quality standards making several international brands their permanent clients.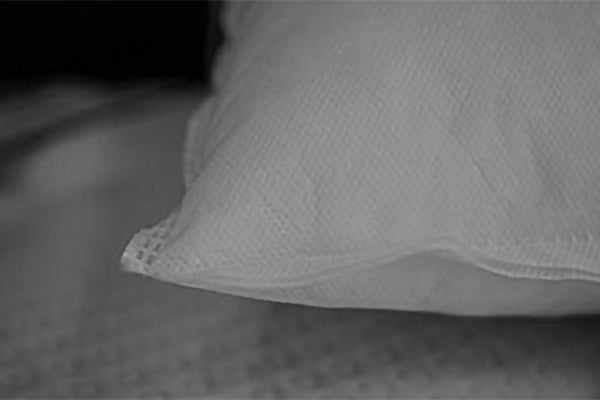 IDENTIFICATION
The Group also pioneered nonwoven fabric manufacturing for the first time in Pakistan with Master Nonwoven. The company conforms to the international quality standards to produce top-notch nonwoven fabric, surgical masks, and gowns, etc to cater to the market requirements efficiently.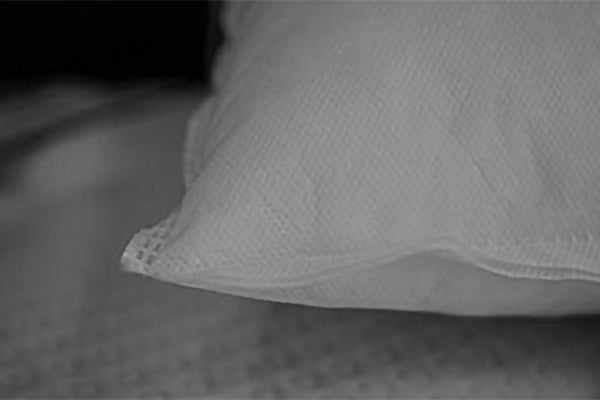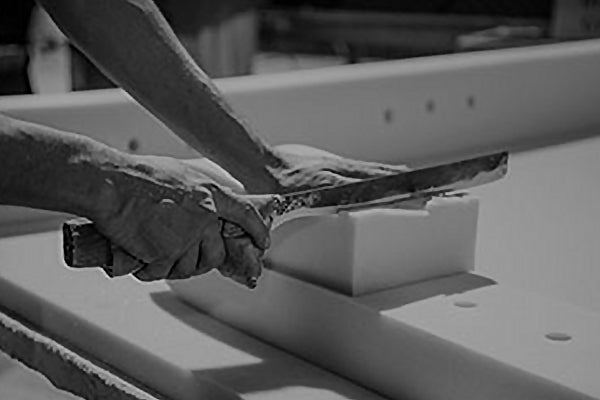 AUGMENTATION
Master Group ventured into the automotive industry with Master Motor. Pakistan's leading ISO certified automobile manufacturing company emerged with a passion for manufacturing light and heavy-duty trucks and buses. In recent years, Master Motor has also penned down an agreement with the Chinese Automobile company Changan and administered its manufacturing and assembling rights within Pakistan.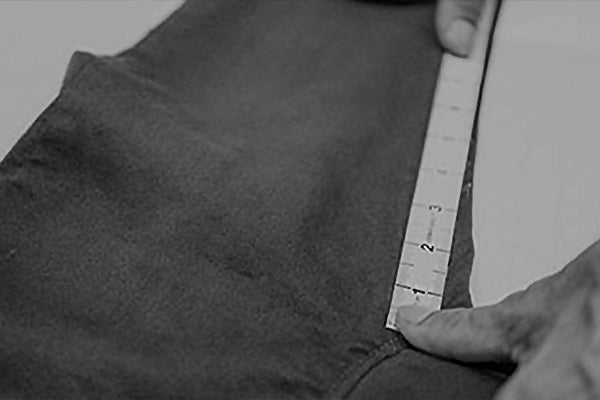 MULTIPLICATION
Last but not the least, Master Group's conglomeratic approach provided zeal to infiltrate into the renewable energy sector with Master Wind. It didn't take long to understand the dynamics of industry; Master Wind successfully produces and provide clean renewable energy through its wind power facilities.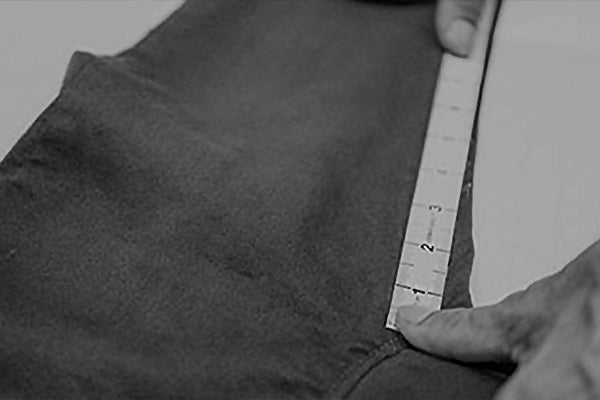 Shaping a Better and Healthier Future for Individuals and Communities