Furniture
Innovation With Comfort
Master Group embodies its wide range of expertise in Master Offisys to develop inventive ergonomic furniture.

Since 2000, Master Offisys exceptional designs, ingenuity, on-time delivery, exceptional pre-sales, and post-sales services, and utter dedication to customer satisfaction has made it preeminent in the furniture industry.
Companies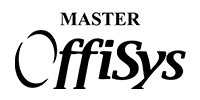 Master Offisys
Enhancing Modern Workspace Ergonomics
Producing revolutionary ergonomic designs that help individuals to reach their full potential. Our team of designers and engineers work diligently to curate innovative structures that adhere to ergonomics principles, improve the health and comfort of work-life, and are perceived to be aesthetically pleasing. Zeal to deliver exceptional customer experience persuades us to scheme working spaces that let individuals learn, evolve, and heal.
Explore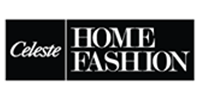 Celeste Home Fashion
Crafting Dream Homes Luxuriously
Celeste Home Fashion is committed to challenging and combining ancient craftsman techniques with the latest technological methods to shape bespoke pieces of furniture. Ambition to deliver a personalized experience to each of its clientele, Celeste Home Fashion offers tailored interior design services that signify an individual's distinctive character and personality.
Explore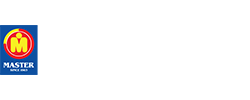 Molty Home
Futuristic Approach towards comfort living!
Following our mission of putting smiles on our customer's faces or providing a one-stop solution to bedding needs, Master MoltyFoam has stepped into home furnishing. Each furniture article at Master MoltyHome offers the finest quality by blending premium raw materials with creative design to strike the right balance between modernity and traditionalism. Combining the elements of tradition and modernism, each furniture piece comes with its unique charm. Our customer's unwavering support and trust work as our driving force.
Explore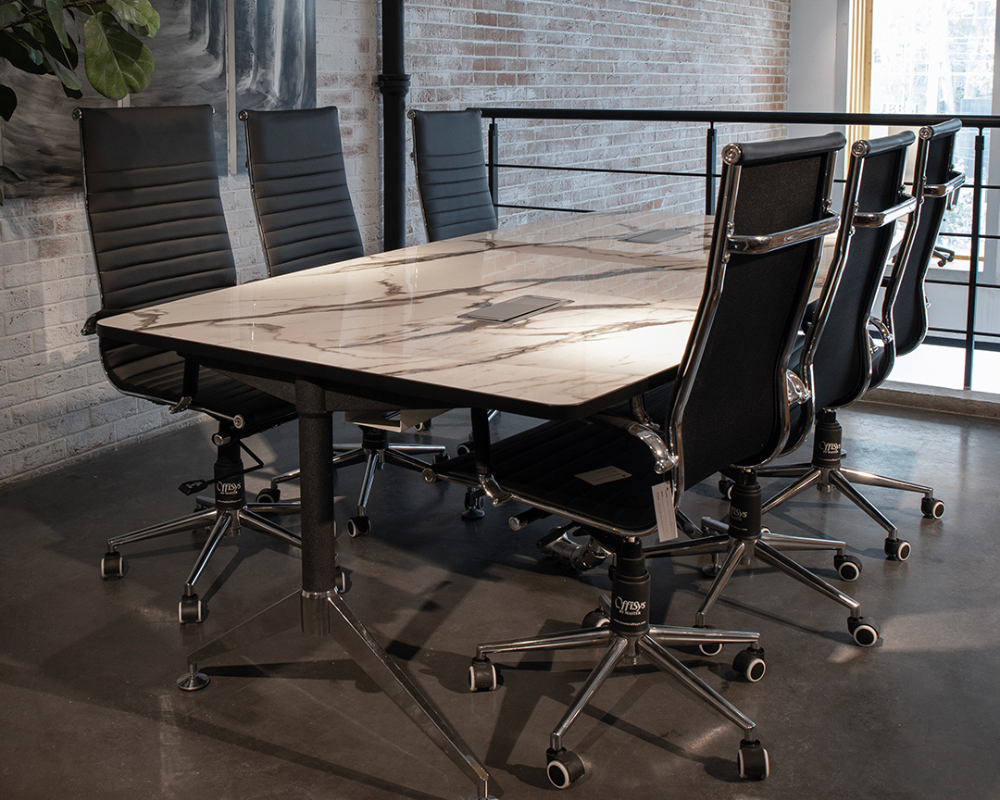 Futuristic Approach towards comfort living!
Functional and distinctive designs with attention to ergonomics have paved a way for future innovation in the furniture industry.