Textile
Quality is Key
Since 1993, Master textiles has been one of the leading Textile Manufacturers of Pakistan.

Equipped with state of the art spinning, weaving and garments facility, Master Textiles is dedicated to producing according to European and American standards.
Companies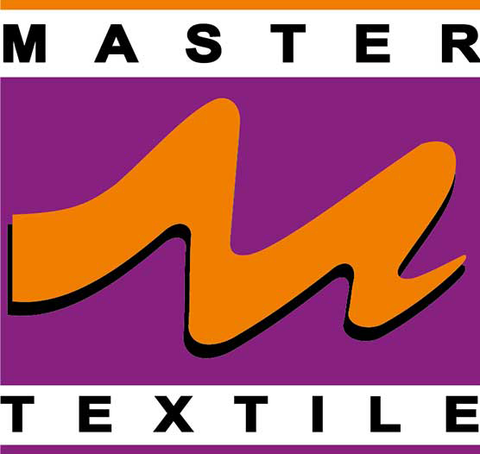 Master Textile
Empowering Sustainable Textile Choices
At Master Textile, we have fully revolutionized our processes, integrating eco-technology such as E-flow, Jeanologia, and laser to reduce our carbon footprint and conserve water. We believe in crafting sustainable products by sourcing bio-raw materials and adopting eco-friendly manufacturing practices.
Explore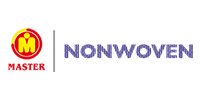 Master Nonwoven
The Fabric Of The Future
We constantly strive to enable our customers to curate high-performance and sustainable solutions with a problem-solving approach to improve the quality of life. With advanced technology and the expertise of our diligent professionals, we produce the widest variety of nonwoven fabrics in Pakistan to accommodate multiple industries.
Explore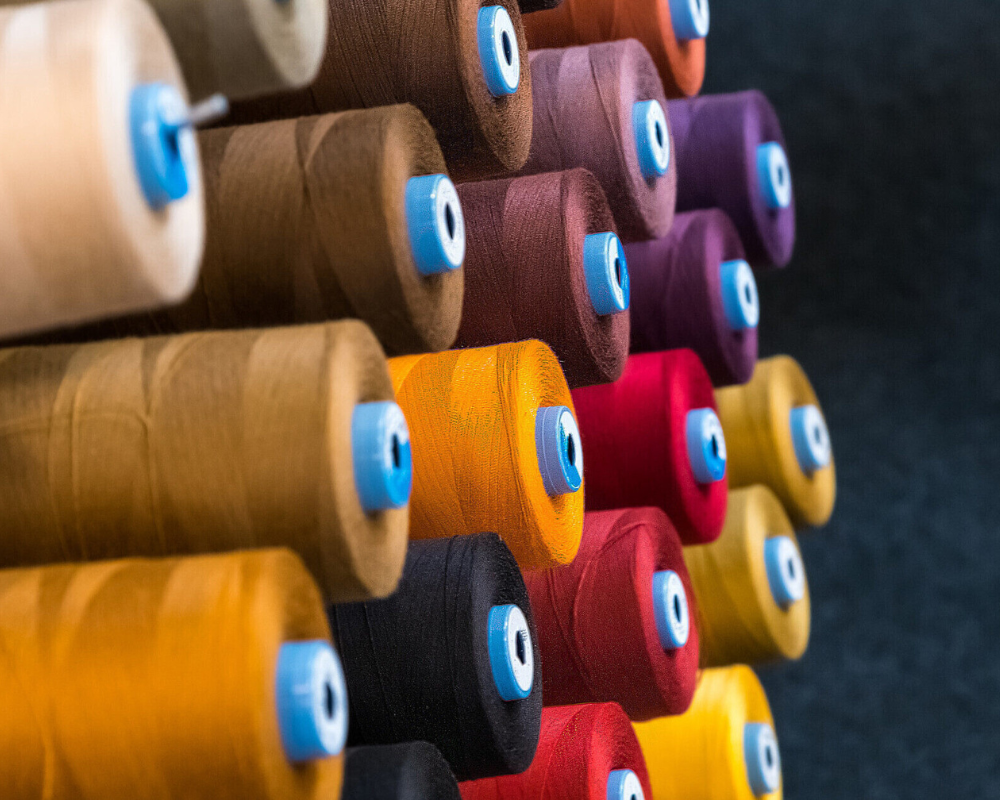 Driver of Economic Growth
Being the largest export earning sector and employing majority of the labor force – textile is the backbone of Pakistan.