Bedding
Reliability Since Decades
Pioneer of foam industry in Pakistan - Since 1963 Master MoltyFoam has been manufacturing and providing inventive sleeping solutions offering ubiquitous health effects.

Commitment to producing innovative problem-solving products, Master MoltyFoam launched Pakistan's first-ever healthcare and orthopedic sleeping solutions. The company takes pride in being the only foam manufacturer of the country that utilize top-class high-pressure technology to produce quality comfort solutions. .
Companies Master Celeste
Luxury Comfort Redefined
Master Celeste's state-of-the-art technology, systematic processes, and high-quality materials enable it to produce comfort solutions of international standards. With meticulous attention to detail, Master Celeste assembles the finest material in accordance with the human anatomy to deliver the highest standards of comfort and support.
Explore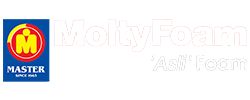 Master MoltyFoam
Bonds that Last Forever
Being socially responsible has always been an inextricable part of MoltyFoam's heritage. Upholding the highest ideals of integrity, innovation, and excellence in all its conducts, Master MoltyFoam has taken several initiatives to uplift society. Empowering women, healthcare, education, infrastructural development, and sustainability have been the main channels to depict MoltyFoam's aspirations and dedication to its beloved country.
Explore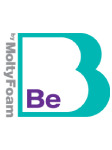 Be by MoltyFoam
Delivering Convenience
BE by MoltyFoam is a premium King-sized mattress by Master MoltyFoam that comes rolled up in a box! It is designed with all sleep positions in mind, so you can be sure this is the right sleep support. The brand uses the latest technology and materials to produce mattress-in-a-box that provides customers a comfortable and relaxing experience. The brand's commitment to quality, style, and functionality has already made it a leading name in the industry.
Explore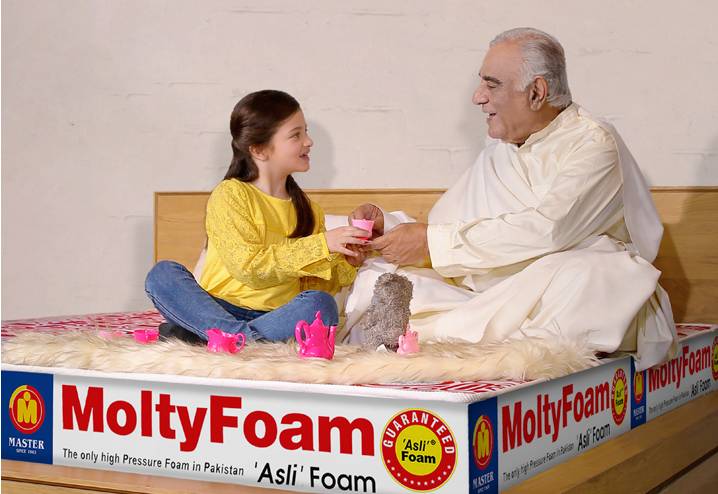 Guaranteed Comfort and Support!
Since 1963, Master has been providing innovative sleeping solutions, including mattresses, pillows, and a wide range of sleeping accessories. These products have proven to help improve the overall wellbeing and sleep quality of individuals, thus gaining widespread appreciation from the masses. The fact that Master MoltyFoam was the first business in Pakistan to provide healthcare and orthopedic sleeping solutions exemplifies the business' commitment to developing innovative goods to resolve existing issues.