Our Values Drive Our Vision For A Progressive Community
OUR MISSION
At Master group our mission is To become a diversified conglomerate delivering quality products and services to its clientele ship. We aim to be the organization that implements continuous enhancements into its techniques to offer an inventive solution to consumer needs. We have tasked ourselves to become a leading Group of Pakistan that dominates every industry with its innovative solutions and exceptional products and services.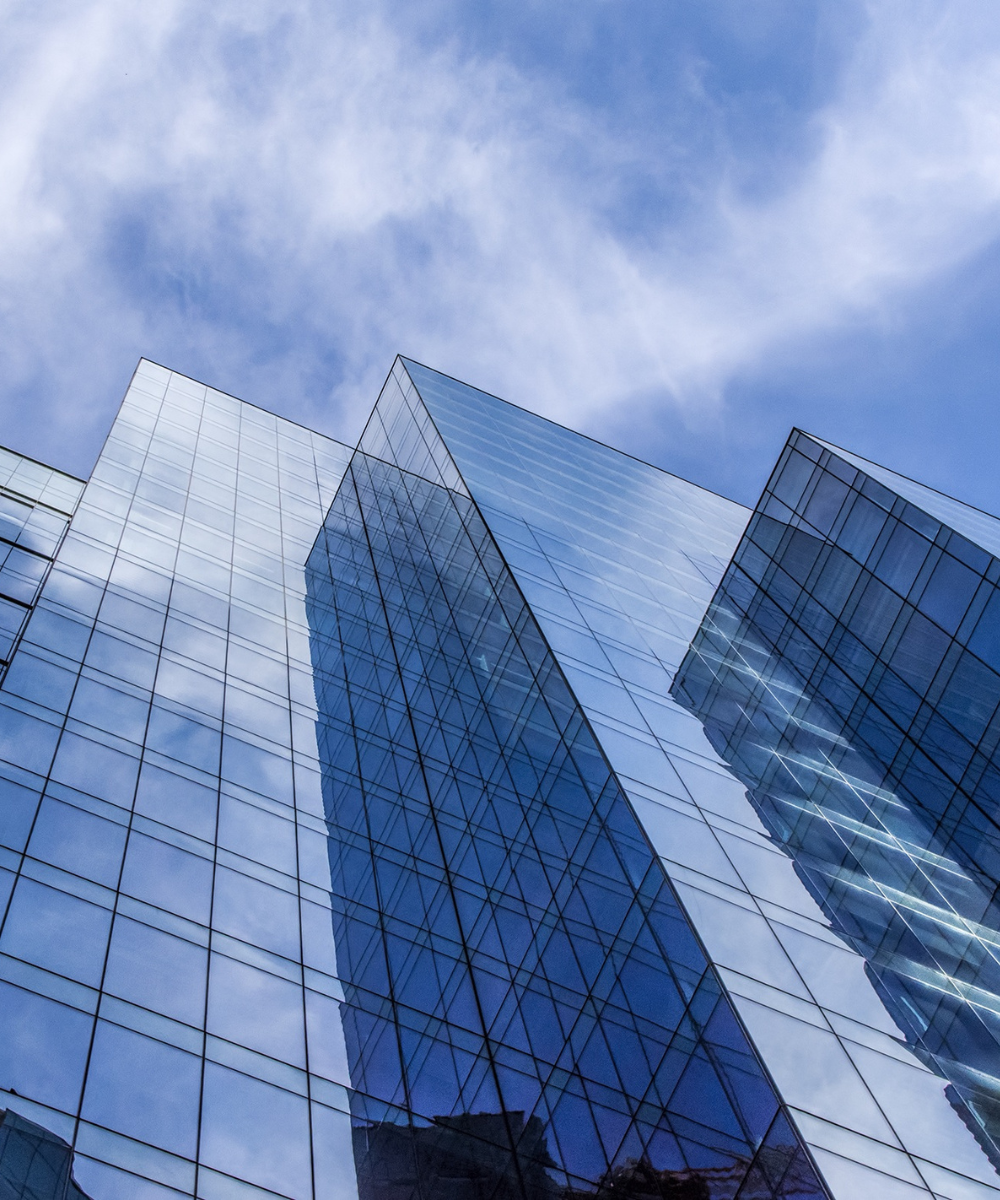 OUR VISION


Master Group envisions to encourage new opportunities, ideas and contribute towards Pakistan's economic growth while maintaining a focus on :

Portfolio
Create a diverse and strategic portfolio of businesses that are agile, efficient, and competitive while contributing to the well-being of Pakistan's economy.

People
Provide opportunities' to diligent professionals who are motivated to be part of a dynamic environment and believe in continuous growth and self-improvement.

Customer experience
Maximize customer satisfaction and value by providing high quality, safe and reliable products, and services.

Environment
To give back by being socially responsible as well as contribute towards ensuring a safe environment for the community.

Productivity
To become a highly efficient and productive organization by leveraging advanced technology and innovative techniques.

OUR VALUES


Power to Innovate
We are bold and dynamic; welcome challenges to develop innovative solutions that can help the masses and improve economic health.

Sustainable Growth
Master Group believes the fact that long-term success comes with a sustainable plan and sharp foresightedness. We have set ourselves sustainable development goals to achieve a safer cleaner planet, economic stability, and technologically advanced working environment.

Responsibility
Master Group does understand social responsibilities and integrates them into the business to practice a very simple rule: what comes from the people should go back to them in an effective manner.

Operational Excellence
Master Group has always promoted meritocracy. We are passionate to achieve excellence in all areas, especially in operations, executions, customer relationships, and growth.

Unity
Master Group believes in investing in individuals and partners to build a dynamic and inventive learning environment. We exert to build caring and long-term relationships based on trust and mutual respect.

Passion
We at Master set goals, deploy actions, analyze the situation, and mitigate risk with thorough diligence to deliver quality and excellence.
OUR IMPACT


59+
+ Years of Serving
10
Thousand + Group Employees
14
Business Facilities