MoltyFoam: The World's First Billbed in Pakistan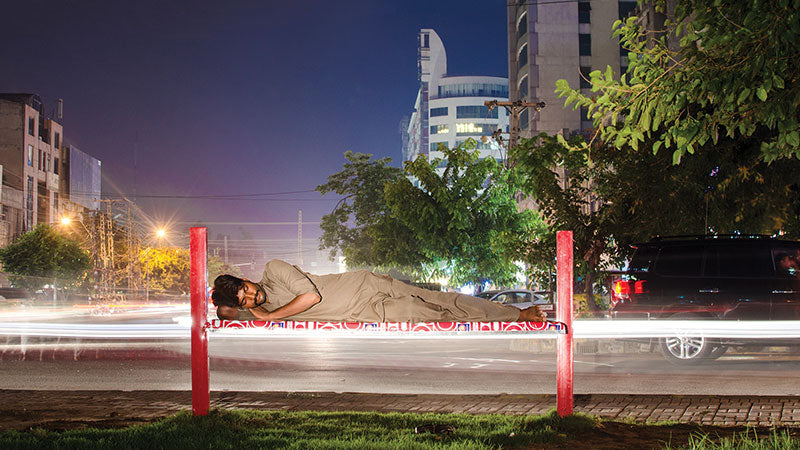 There are an estimated half a million homeless people in every main city in Pakistan. Most are labourers who work hard during the day and have nowhere to sleep at night—but the pavements.
Moltyfoam, one of Pakistan's leading mattress companies, saw an opportunity to help and provide a solution to people sleeping outdoors.
Moltyfoam and agency, Pakistan BBDO, developed the world's first BillBed. A billboard designed from the product itself.
By day the BillBeds advertised the brand, and by night – with a simple flick – they are transformed into comfortable beds.
The weatherproof BillBeds were placed in over 150 locations in 9 major cities across Pakistan, at locations that the brand knew would benefit homeless labourers the most.
The campaign has won a Bronze Lion at the Cannes Lions 2015 awards.