Carbon Negative Organization in Pakistan - Master Group of Industries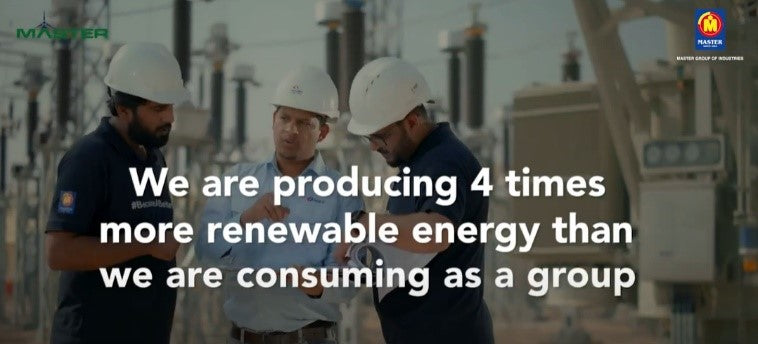 Master Group of Industries is producing 4 times more renewable energy than consuming as a whole group. Hence, making Master Group of Industries a carbon negative organization in Pakistan.
In recent years, Pakistan has faced an energy deficit of huge proportions, which has crippled the manufacturing industry and hindered growth rates. At Master Group, we are committed to playing our part in investing in the energy future of the country. Our first foray into the energy sector, Master Wind Energy Limited, achieved commercial operations status on 14 October, 2016.

Following the successful commencement of operations of Master Wind, the Group ventured into its second 50 MW wind power project Master Green Energy Limited. The project achieved Financial Close in August, 2019 and is expected to come online in 2021.

In line with our commitment, we are continuing the process of investing in further indigenous and renewable energy projects, including wind and hydro power projects.
Via Master Wind.